Finanstilsynet will promote financial stability and well-functioning markets
Reports from the supervised sectors for 2021
Reports from the supervised sectors for 2021
Finanstilsynet's reports from the supervised sectors provide an overview of important supervisory, licensing and regulatory matters in 2021, as well as relevant development trends.
Reports from the supervised sectors for 2021
Search Finanstilsynet's registry
Finanstilsynet supervises a number of different entities. You can search for an entity or a person.
Search investor alerts
Have you received an investment offer from an unknown firm? Check the market warnings.
Current
Report on thematic inspection – Euronext Growth
A large number of companies with a short history and no or very low revenues have been admitted to trading on Euronext Growth. Investments in such companies involve considerable risk. Finanstilsynet has therefore carried out an inspection of Oslo Børs' process for admission to this marketplace, investment firms that have assisted the companies as advisors and managers, and auditors who audit the financial statements of the companies admitted to trading.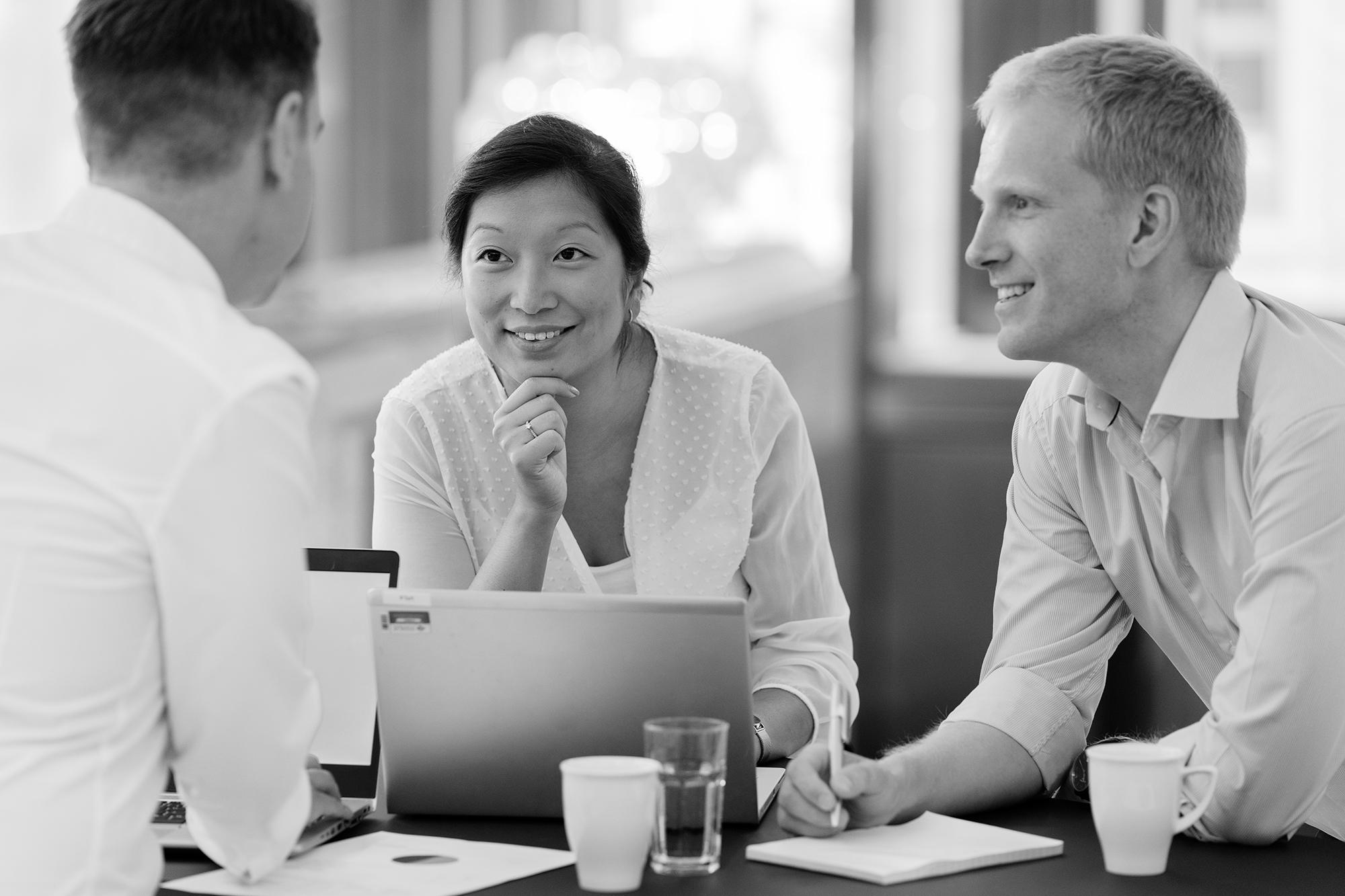 Improved profitability for Norwegian financial institutions in 2021
Banks, insurers and pension funds delivered a stronger financial performance in 2021 than the year before. For insurers and pension funds, stock market developments had the most pronounced positive impact on profits, while non-life insurers also recorded an increase in profits from insurance business. A significant decline in loan losses from 2020 was the main factor behind the rise in banks' profits.
Improved profitability for Norwegian financial institutions in 2021